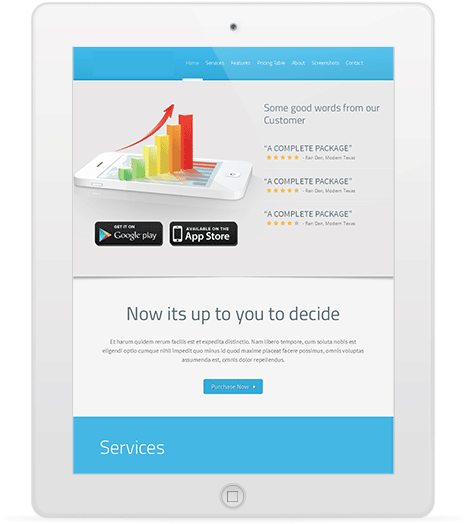 As more individuals opt for iPad, the need for particular apps is increasing, an essential set of key programs for iPad goes with them. iPad is the ultimate instrument for providing state-of- the-art apps with its sleek design, high-resolution screen, touchpad characteristics, and expanded battery life.
iPad has a larger screen size — enjoy it! We can design a custom layout for iPad apps that will significantly improve your app's usability and make interacting with the product simpler for your clients and staff.
Our Team
We have an experienced team of in-house designers of iPhone apps that can contribute to your product to add more features. Whether you need a geolocation feature to create a Uber-like app or want a Snapchat-like app to add photo editing skills, we are up to the task.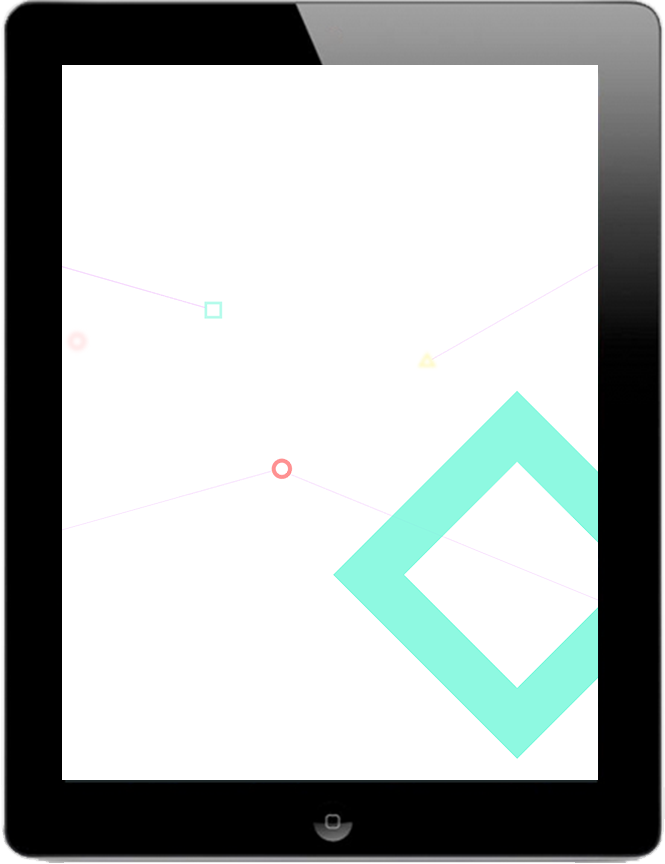 Our team of programmers work hard to produce outstanding coding critical to any iPad app's achievement. We also provide current iPhone applications, current internet applications, applications for iPad games, and websites that are compatible with iPad. To satisfy all your requirements and needs, we provide up-to-date iOS and SDK.
If you have an iPhone or iPod app that you want to move to an iPad app, we can assist you to fully port your app to ensure that its current functionality does not lose loyalty.
We are fitted with a team of creative iPad Game Developers particularly focused on iPad Game Design and Development providing wonderful services for both 2D and 3D gaming apps.
iPad Apps Developers at EPixelSoft ensure that your web application is seamlessly migrated to an iPad app, ensuring its effectiveness is boosted by merging its current features with that of the iPad.
Why Choose Us
Strong iPad Features
We assist you in developing strong iPad applications.Developers know each and every characteristic of this device is of paramount significance. Our team of experts have ability of developing apps with numerous features for maximum satisfaction.
Apps through Categories
At our company, we have all the skills needed to create tailored iPad applications for all categories. Whether the app is for company, productivity, games, utility, entertainment, we can create it for you.
Solution Driven Company
We are more worried about your earnings at EPixelSoft than we are about ours. We always embrace an attitude to iPad app development that focuses on creating lucrative alternatives for our customers that ensure improvement in your business' strategic growth.
Positive Track Record
We have a track record that has been effective. Our clients can check it out. Allow us to build your iPad apps as your.
Industries we Serve
---
We provide innovative solutions for following industries.
Our Work
---
Work speaks louder than words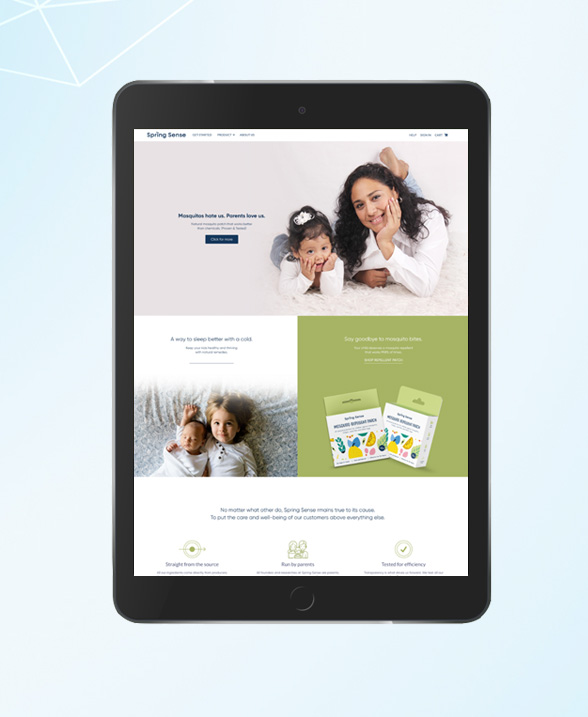 Project Detail
SPRING SENSE : A gel that gives protection from mosquitoes without use of any harmful chemicals. For spring sense we take pride in knowing that our customer needs have been met and have perfected their products to represent our unwavering commitment to this purpose. We made A revolutionary eCommerce portal bridging the gap between quality and excellence.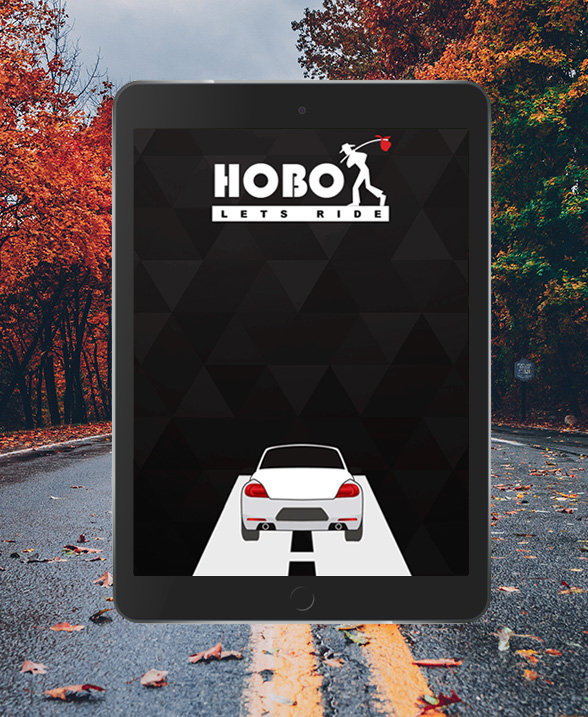 Project Detail
HOBO Ride : The HOBO app allows customers to use the HOBO ridesharing services and seating scheme for long-term travel across the US. The app opens the door for all long-distance (outer town) drivers to drive around the town and pick up other riders along a planned path.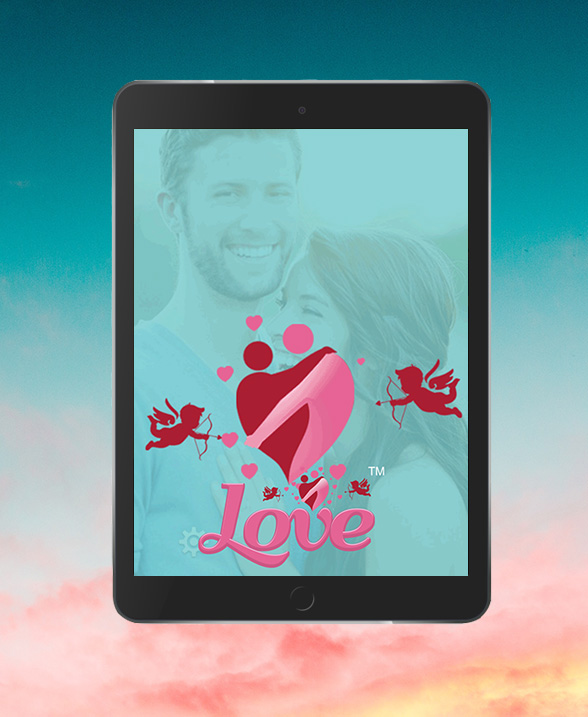 Project Detail
LOVE APP : Match. Chat. Date. Love app is a dating app — use the Swipe Right feature to like someone, use the Swipe Left feature to pass. No stress. No rejection. Just tap through the profiles you're interested in, chat online with your matches, and then step away from your phone, meet up in the real world and spark something new.
Technologies we Use
---
We develop DevOps using below technologies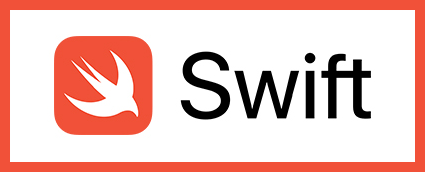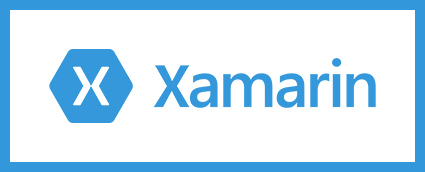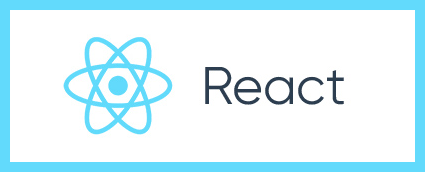 Our iPad Users
---
Don't take our word... Take theirs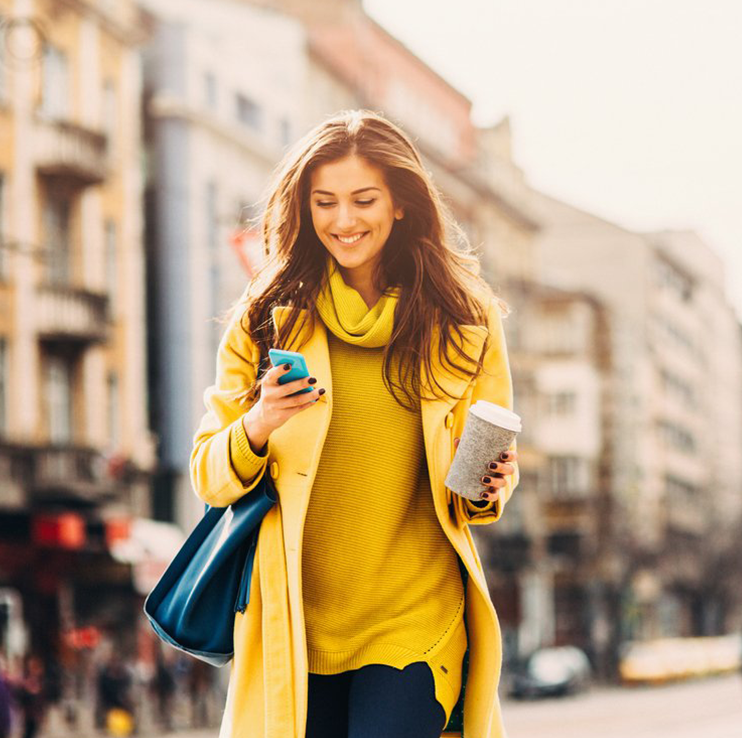 I have worked with EPixelSoft on multiple projects and have been impressed with their capabilities and eagerness to accurately complete the job in a timely manner. I would not hesitate to recommend them to anyone. I will continue to use them for future projects.
Jeff Hollingsworth
Director

They developed my mobile app very quickly with very modern designs. On-time, on-budget execution. Thank you team EPixelSoft. Highly Recommended.
Joe
Director

I engaged with EPixelSoft to develop a bespoke online application. I have limited experience so I was dependent on them to understand my requirements and translate them to a functional product. I must say that they put everything into it and at this early stage I am pleased with the performance.
Brendan Dunne
Director

Greatly recommend EPixelSoft Mobile service to all, as they have made a great difference to my business and gave us a real example of professionalism. Great job!!.
Ben Cooper
Director

Simply wanted to unlock a swift note of appreciation for all that nice work EPixelSoft does!! Wishing you all the luck for your every project coming, you have amazed me with your wonderful performance on my recent image editing project. Thank you for fulfilling our needs on time!.
Patsy O Connor
Director