What we do in DevOps Consulting Services
---
DevOps offers IT strategy, data safety, and system integration, to ensure smooth and efficient digital conversion, and enhancing the digital customer experience. Our approach is to concentrate on the strategy and long-term objectives of the customer, so we ignore the noise of fleeting trends and equip the company with reliable and flexible technology to obtain lasting results. With the correct selection of business-supporting techniques, we assist companies to go beyond automating traditional techniques and procedures, exploring fresh ways of boosting business and even transforming company models.
We work in a variety of fields, including healthcare, retail, banking, telecommunications, manufacturing and more, and gain expertise in providing reliable IT solutions with an emphasis on business industries.
System Integration
---
Modern company climate creates the need to use various IT solutions for various reasons to guarantee an enterprise's efficient job. In this regard, system integration is essential to consider whether you are planning to add fresh features to the IT solutions already in use or whether you are implementing fresh software.

It is vital to work efficiently with your staff-the same is anticipated from the IT alternatives you use. With an embedded scheme consisting of synchronized parts, you can improve effectiveness and decrease maintenance costs with DevOps.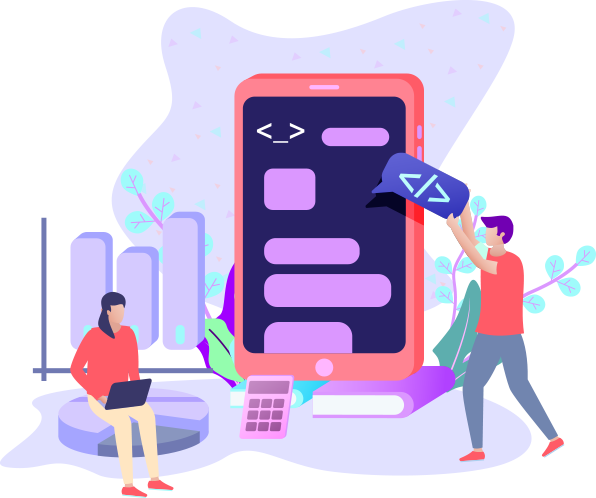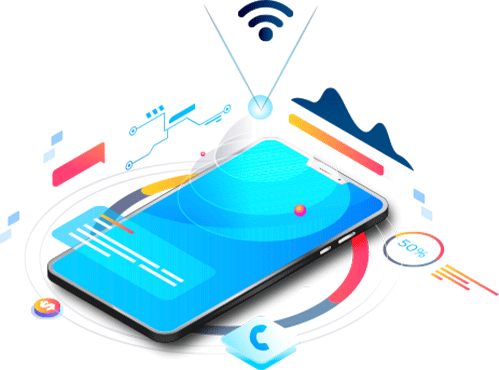 Application Managed Services
---
There is always space for more development and DevOps is prepared to maintain the desire for improvement, be it fresh features or better interoperability, efficiency, usability, scalability and bug fixing. We will assign a multidisciplinary team to keep, upgrade and update your software with DB, CRM, mobile, UI and other specialists.
Seamless Product Flow
---
Most of the time, deployments fail because of programming mistakes that impede the flow of the project and affect productivity. By applying shorter development cycles that minimize mistakes, avoid such suspensions and lead to smooth, rapid product cycles, we are dedicated to assisting you in avoiding such interruptions.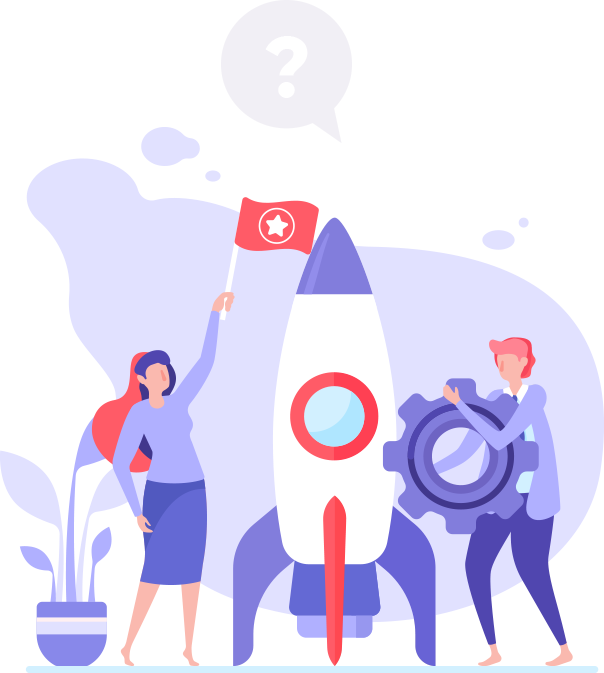 Why to Make Us your DevOps Partner
---
We Monitor and Log
For the surveillance and logging process, we use leading DevOps instruments and techniques integrated with our best practices.
Infrastructure as Code
The Infrastructure as Code (IAC), an automated programmable infrastructure, is provided by our extremely qualified operations team to improve efficiency and effectiveness.
Configuration Management
We provide error-free and quick deployment with Cost Optimization and Configuration Management, eliminating configuration mismatch.
Efficiency in Operations
By recognizing and eliminating wasteful procedures, DevOps accelerates the release cycles. This speeds the value flow and also has a beneficial cost effect.
DevOps Faster and Speedy Execution allows fast growth, testing, and release that also automates workflows, resulting in outstanding edge and incredible velocity growth.
Innovative Product Ideas
Our IT consultant team have the abilities, techniques, and instruments to assist customers adapt to market demand and generate income through digital transformation. With multi-year knowledge, we support our services and it demonstrates at every point of the project
Continuous Delivery
Improved Effectiveness DevOps consulting firms help you automate deployments and testing as well as add higher values to your company.As one of the top consulting firms in DevOps, we provide ongoing advance delivery skills to increase the effectiveness and automation
Industries we Serve
---
We provide innovative solutions for following industries.
Technologies we Use
---
We develop DevOps using below technologies
Our Testimonial
---
Don't take our word... Take theirs

Their DevOps experts helped us streamline the CI/CD. Their development processes are transparent and efficient. They delivered the product really fast and reduced our go-to-market time.
Elena Gilbert
Director

I have been working with EPixelSoft for quite some time. They have done a fantastic job all the while solving my problems in QA automation. I strongly recommend them for any complex projects. They have made my life easy.
Bravo Richard
Director