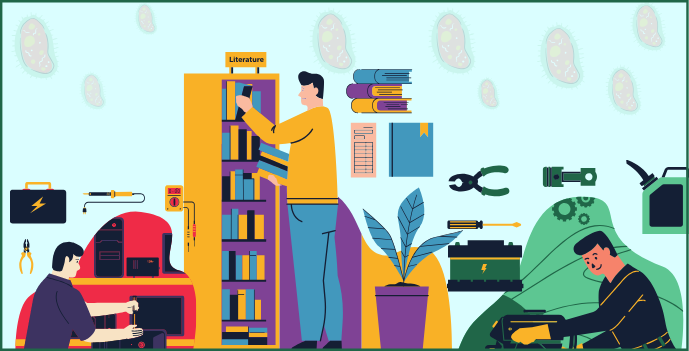 COVID-19 is a frightening shock for the global economy - what began in China from Wuhan is now taking the entire world to its knees. Several businesses around the world are going bankrupt, companies are out of business, people are unemployed, and analysts are yet to predict how long these consequ ...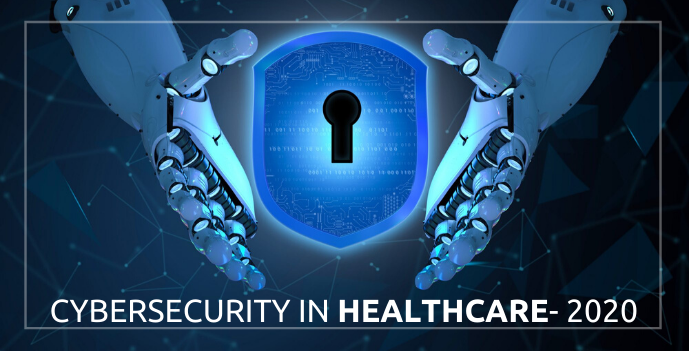 The worldwide cybersecurity market was estimated at USD 161.07 billion in 2019 and is required to reach USD 363.05 billion by 2025, enrolling a CAGR of 14.5%, during the time of 2020 - 2025.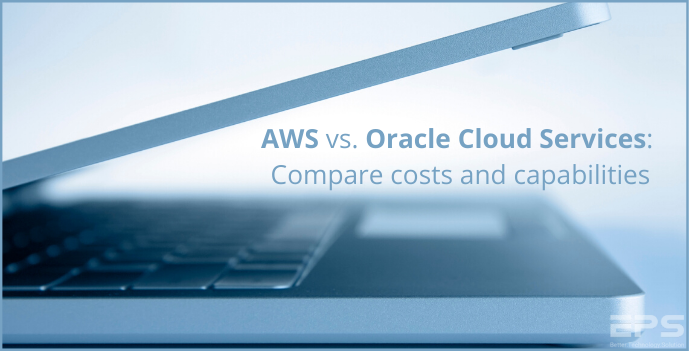 The evolution of technology, storage, and processing power has contributed to the embodiment of cloud computing and its growing popularity for critical business support functions. A more advanced, cloud-based technology is now replacing the long and costly cycle of purchasing servers, Software, l ...