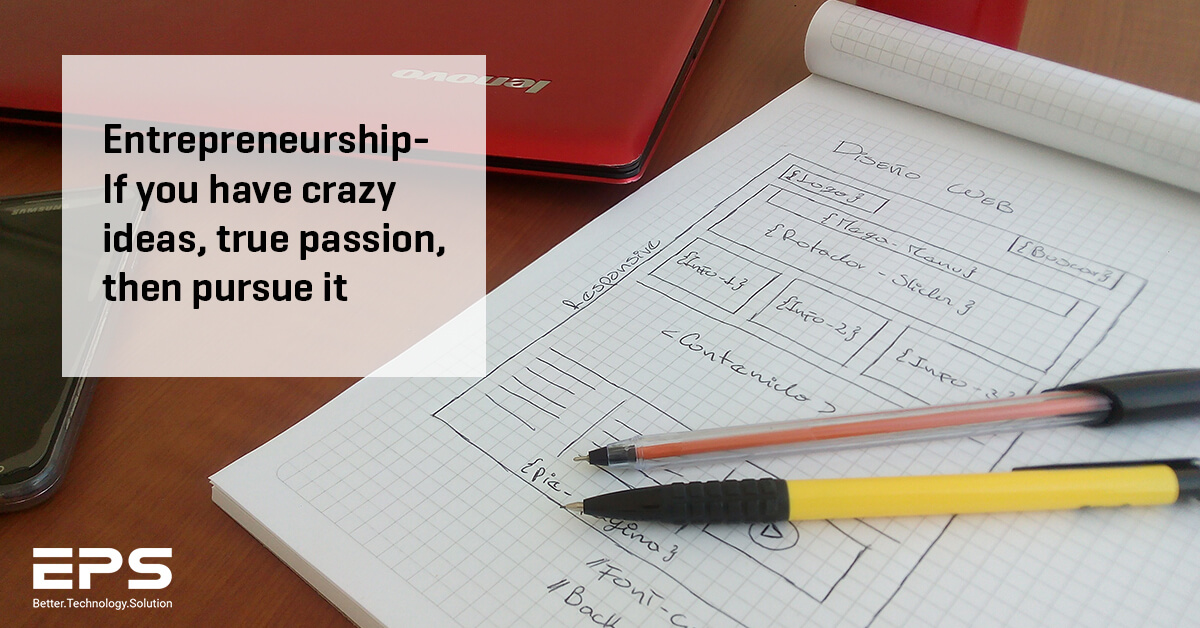 The cost of setting a business today is lesser than ever. If you have crazy ideas, true passion, then pursue it.
Nolan Bushnell, who founded "Atari and Chuck E. Cheese's, believes "A lot of people have ideas, but there are n...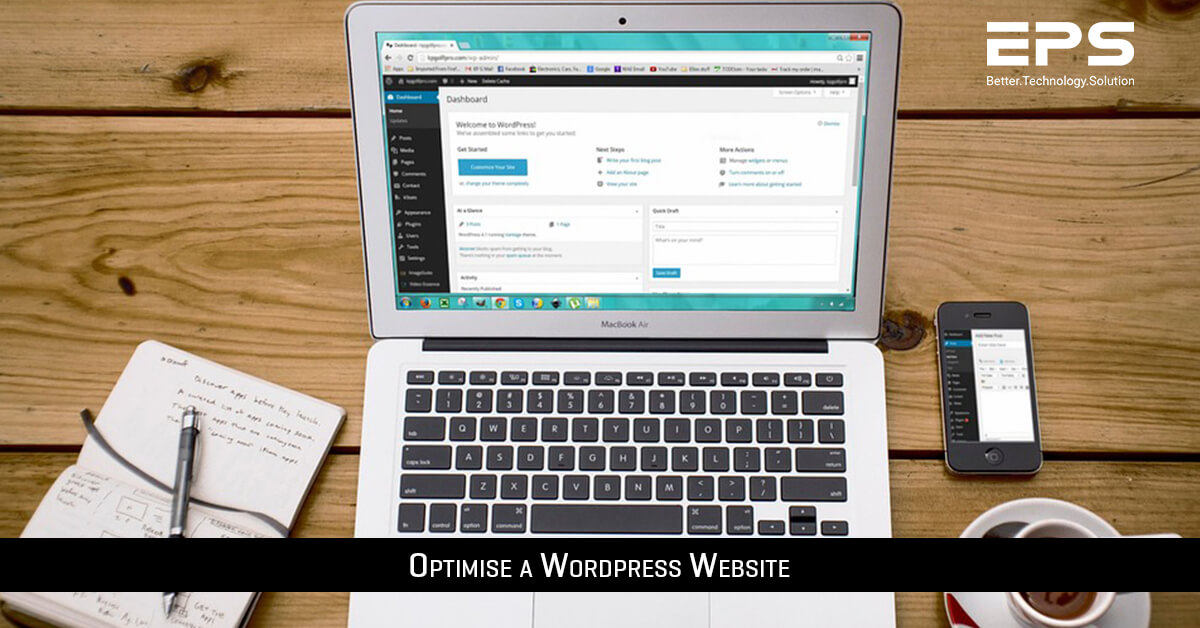 The speed of your website is the biggest factor for retaining your visitors and decreasing the bounce rate of the website. No one wants to wait today for loading a website, if your website is slow, you are going to lose your visitors an...